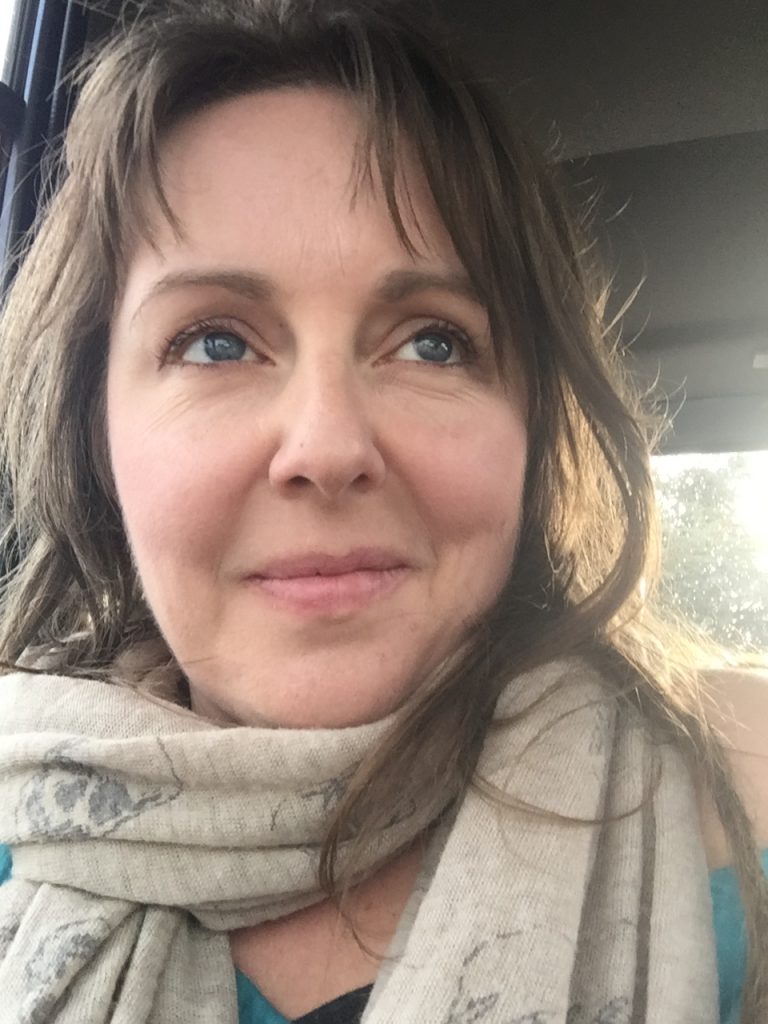 Talking Death with Shylene
A laidback conversation about
Death & Dying
Alive & Unscripted
A FREE
Virtual Event
~~~~~~~~~~~~~~~~~~~~~
1. January 20th,   7pm – 8:30- PST
2. February  17th 10am- 11:30 PST 
We will Zoom the 3rd Thursday of every month
alternating from mornings at 10am to evenings at 7pm
Deathly Matters Conference 2020 – on The Side Sessions – Dying to TALK
October 31 – November 1, 2020
Online via Zoom
Deathly Matters showcases emerging voices and perspectives not readily found within the mainstream dialogue. We welcome you to this opportunity to learn from others, ask questions, and share experiences in a comfortable and welcoming atmosphere with a community of people who are also committed to doing death better.
Join Shylene as she hosts "Dying to TALK" – sessions available Saturday and Sunday.
For more information and to register, click here.
—
Death as a Positive Passage – A Talking Circle
October 7, 2019
Independent Order of Odd Fellows, Victoria Lodge #1
The opportunity for folks to listen and deepen themselves into their relationship with death, dying and the dead.
—
Citizen's Forum Hosts Shylene
September 11, 2019
In this segment of Citizen's Forum, Will Smith interviews Shylene about how our consciousness of death and dying is rapidly changing.

—
"Help the Helpers" Advanced Care Planning Workshop
**In Partnership with CircleSpace
April 28, 2019 & June 9, 2019
RestSure and CircleSpace are partnering to host a one-of-a-kind experiential learning event for people who work or volunteer in the field of end-of-life care and planning.
—
Deathly Matters
A one-day community conference that brings together people and services to share resources, learn, and connect about death and dying.
May 25, 2019
Death Over Lunch – A Conversation Circle (12:00pm – 1:15pm)
A short, safe gathering using Circle Principles to talk about Death and Dying facilitated by RestSure.
—
Death/Lunch
**Currently on Hiatus
Join us at the UniTea House.
This is a safe place to explore Death, Dying and the Dead.
First half of the gathering is a sharing circle and second half is breaking bread with continued conversations.
Lets get into a circle and talk about "IT"
Any and all of your feelings and beliefs are welcome.
We will gather in "the circle way" and talk about death.
Bring your bagged lunch  and park on Blackwood.